Welcome to Our Class
Important Reminders/Dates:
-For safety reasons, class t-shirts are for students only. The cost is included in the students fees.
-Please sign up for our class "Remind" text messages.
-Please send a snack and bottle water with your child each day.
-Please check your child's agenda each night for homework and important dates.
---
REMIND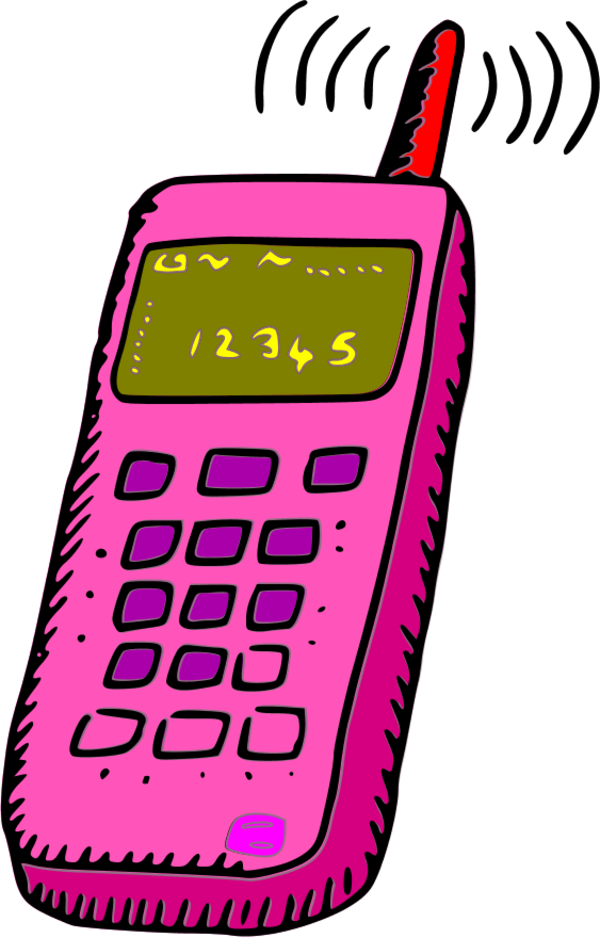 To receive important text messages from Mrs. Campbell without exchanging personal information, please send the following text message to the number shown.

Text @mrscamp18 to 81010
---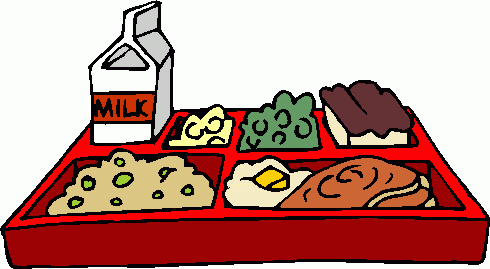 Lunch is 11:30-12:00.
January- NONE

Feburary- Cameron Feb. 6
Tyler Feb. 10
Addison Feb. 24
March- Madison March 25
Hayden March 26
April- NONE
May- Solomon May 4
Luke May 23
June- Katelyn June 3
Jayleigh June 22
Sydney June 26
Liam June 30
July- Logan July 1
Trenton July 16
Emilee July 16
Tripp July 29
August- Megan Aug. 22
September- Caylee Sept. 2
Sarah Sept. 13
Adalen Sept. 24
October- Cynthia Oct. 30
November- Graci Nov. 5
Mason Nov. 12
Drake Nov. 13
December- Jase Dec. 4
Jackson Dec. 7